Six POWERFUL Investing Topics
Hi! Investor!
Frankly speaking, this lesson is not for everyone, but for investors who have dreams and aspirations who want to accumulate more wealth in the market, rather than investors who simply invest and earn interest, just like now of you! Now that you are here, it may be your first step to break through yourself in 2021!
The most important thing is
What To Expect From Stock Advanced Seminar???
Stock Advanced seminar is centered on

'New Generation Value Investment'

, using stocks to accumulate wealth, and then using trading indexes and commodities to achieve

double-potential compound interest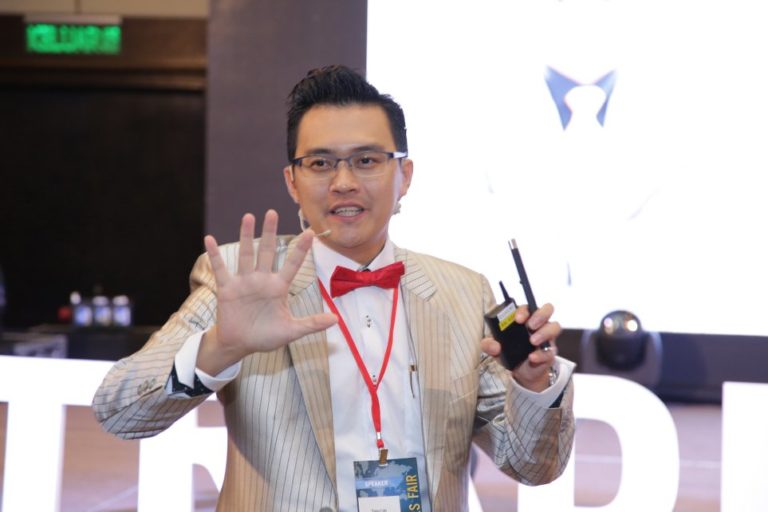 Besides, you will get the bonus as below:
BONUS 1 – Free to participate in Stock Express Class & Futures Express class
BONUS 2 – Whatsapp group, online assistance after seminar
BONUS 3 – Additional actual operation trading video
BONUS 4 – Additional stock analysis video
BONUS 5 – Free one time review seminar
BONUS 6 – FAQ session
It may take a long time to look at the fundamentals of investing in stocks!
But if you match the trend, you can find different investment opportunities at each time point!
THE MOST IMPORTANT IS
YOU DON'T NEED TO SPEND A LONG TIME EXPLORING ON YOUR OWN!!!
BECAUSE TREND IS OUR STRENGTH!!!
You only need to make the smart choice:
[Pay off in one go]
RM7388
What you need to do next?
Of course! Lay the most solid foundation for your future, and investment is one of the indispensable skills in an ideal life. The key is whether you want to continue to wait or take that step now!
Let's see what the participants have said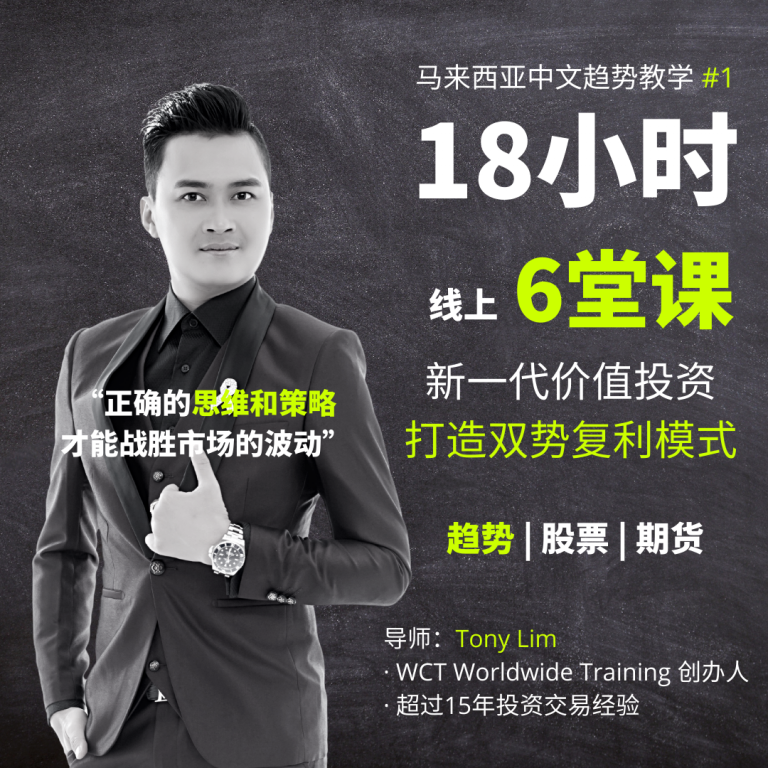 [Seminar Details]
Time: Total 18 hours, each time 3 hours, 6 times in a roll (online)
Date: During weekend
Way of seminar: Facebook private group live
Tutor: Tony Lim