Professional And Experienced Stock Training Center
It is crucial to educate ourselves before we wade into any type of investment or investment strategy. There are still lots of people investing in the financial market without any prior research on the financial products being done. As the saying goes, "Give a man a fish, and you feed him for a day. Teach a man to fish, and you feed him for a lifetime." We want to educate our students to be self-directed learners, to be able to pick up the analyzing skill or conduct researches by themselves before investing. They will be provided with tools to learn how to take up responsibility into their own hands. This skill, will follow them for the rest of their lives.
Wealth Creation was established with the main mission to empower as many people as possible through quality training and to contribute to society through extensive programs. It was founded in January 2012 by Mr. Tony Lim, an ACTA certified trainer in Singapore and Malaysia, an investor and trader who has been investing for more than 13 years and trading for more than 8 years.
Started off as a set up by providing financial sharing session from small classes to public in Johor Bahru, the initial set up of the company was challenging with big players in the market providing the financial knowledge from individual to big group in the public.
With the initial vision to empower all mankind to strive to the best possible results that bring positive changes to the country and environment, the founder share his knowledge in the book The Powerful Value Investing Formula and developed the teaching materials in-house which comprise of the formula to succeed in financial investment.
With humble sharing and helping students to earn money from the financial market consistently, he received good feedback from the students and the request to conduct lessons in more areas. In January 2014, due to the high demand by the community and also the positive results of the company over the past few years, we decided to expand the stock investing program to Kuala Lumpur.
In January 2016, Mr. Tony Lim decided to upgrade Wealth Creation to WCT Worldwide Training and continue to provide education services. We believe that the knowledge that we gain through training can change our lives. Hence, we would make education as the main priority of "WCT Worldwide Training".
Till this day, WCT Worldwide Training has provide more than thousands of training classes and sharing sessions to students in Malaysia and other Asia countries, like Singapore and Myanmar. WCT Worldwide Training has also been invited to give speech in various financial and trading events such as Invest Fair, Traders Fair and FinanceWord. The achievement displays the commitment and dedication of WCT Worldwide Training in providing the great service to its clients in every task given to them.
"How We Read About Wealth, Is How We Read About Our Life."
Wealth Creation read wealth as wealth from various perspective such as Family, Academy and Career.
To empower all mankind to strive to the best possible results that brings positive changes to country and environment.
To empower as many people as possible through quality training.
To contribute to the society through WCT Worldwide extensive programs.
To provide professional training services to company to run the business ethically in a lean, innovative, safe & caring environment.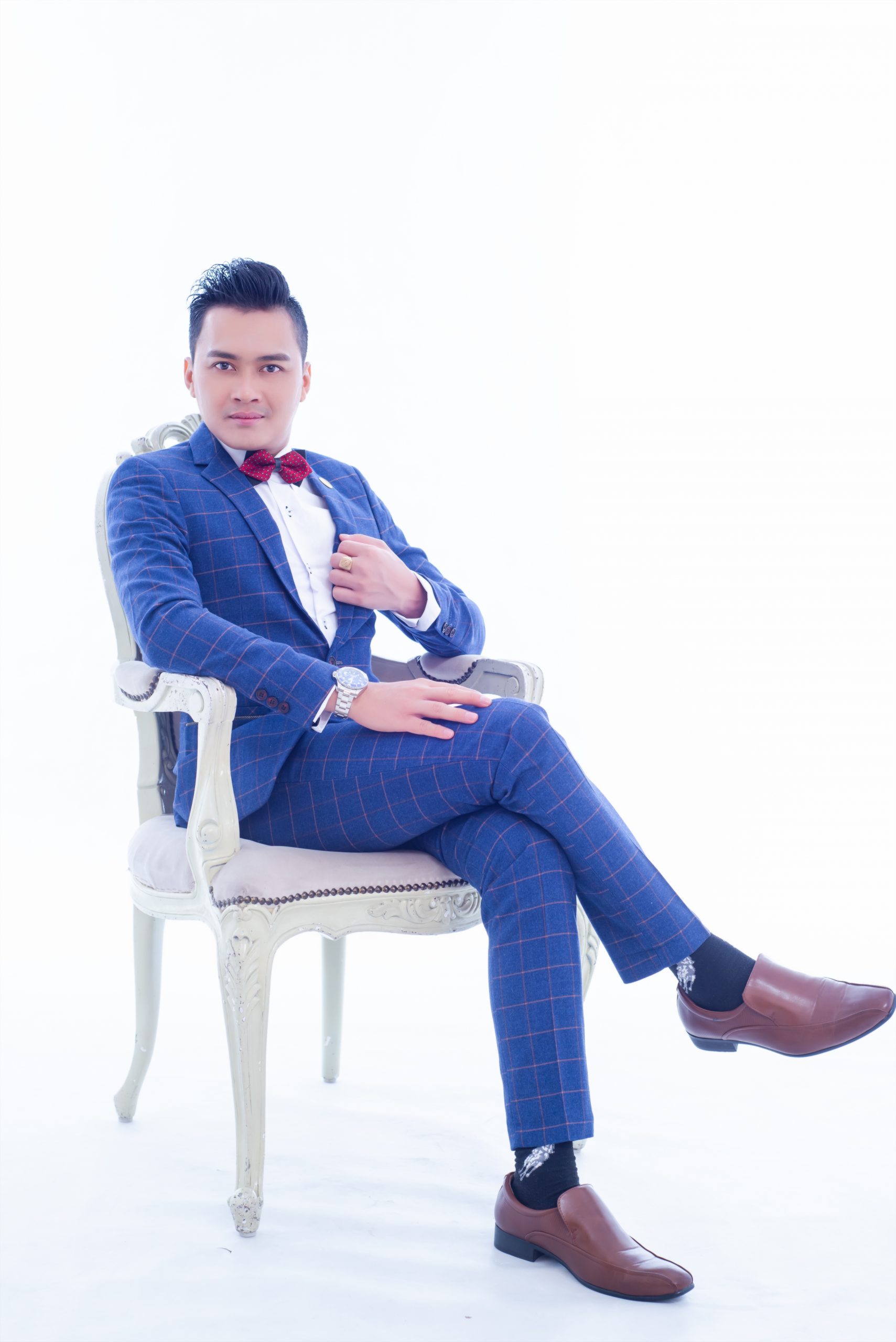 Mr. Tony Lim holds a Bachelor Degree in Property Management from University of Technology Malaysia (UTM) and several real estate qualifications from Singapore. Since 2009, Mr. Tony has received several awards and honours in his real estate's career, such as Top Lister, Top Producer, and Top Manager. He developed an interest in calculating, analysing, investing and stock trading in his youth, eventually involving himself in the financial investment field. To-date, he possesses 13 years (as of 2018) of experience in the field. In 2011, he discovered his own stock analysis formulas, which are applicable to the stock market in Malaysia, Singapore, and United States of America. Then, he decided to share his knowledge, skills, and experience with more people and lead them to financial freedom. In 2012, he published his first best-seller "The Powerful Value Investing Formula". The contents include Mr. Tony's personal experience, value investing formulas, and the strategies of becoming a smart investor in investing and trading.
After receiving a certification of advance certified trainer in Singapore and Malaysia, Mr. Tony started his education and teaching career path. He trained his students who engaged in the real estate business and financial investment field to master the related knowledge. The training enabled students to learn the strategies of kick-starting in the real estate business, meanwhile becoming a professional salesperson and a wise investor in the financial market through understanding the overall economic, currency, monetary and fiscal policies that will affect the property and emerging market. Through his continuous effort, thousands of students have successfully shown their flying colour results in their specified fields. In 2014, he began to be the chief analyst, the columnist of "Global Business Magazine" and the professional speaker of MPH, POPULAR and HARRIS bookstore.
In 2016, Mr. Tony upgraded Wealth Creation as WCT Worldwide Training and improved the quality of education. He published the second book, "How to Build My Own Cash Machine Through Stock Investment", which focuses on the knowledge and skills on how to effectively conduct trading, to help in achieving long-term success in stock investment. He has introduced the professional teaching methods of futures, warrants, contract for difference (CFD) into Malaysia. He also discovered the new evolution of value investing formula to improve ease of analysing. In recent years, Mr. Tony focuses more on stock classes teaching. In the meantime, he is invited to give a speech at numerous events, including Invest Fair, Trader's Fair and FinanceWord. Currently, he is one of the columnists of "Money Theory".
018-232 7276 / 011-1135 9939
Join our Telegram Channel For FREE!