WCT Worldwide Training
Your Ultimate Training Platform
Our Trainer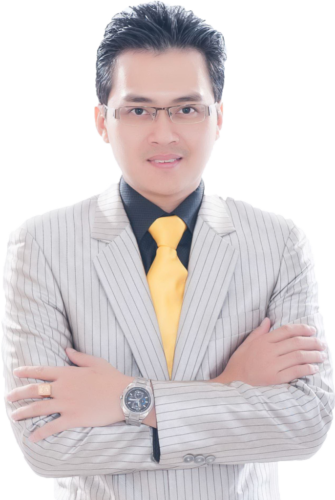 Tony Lim
Testimonials
Definitely Recommended!

I have learned how to invest wisely by thinking out of the box after attending the Stock Advanced Seminar at WCT Worldwide Training.

Worth A Shot!

After attending the Stock Express Seminar by WCT Worldwide Training, I have learned how to determine the best time to buy and sell a stock.

Try It Out, It's No Harm!

Thanks to my value investing teacher, Mr. Tony Lim for teaching me how to study the real value of a company and also how to find out an undervalued stock.
Why is WCT Worldwide Training Different?